Acquainting You With
The Home That's Soon to Be Yours
At First Impression Home Inspections LLC, we offer a detail-oriented home inspection that will give you a clear and decisive advantage as a home-buyer. That's because we provide the knowledge it takes to protect your prospective investment, revealing possible existing deficiencies in a home's construction that could pose safety issues or be problematic financially if you're left to deal with them later. We pride ourselves in a timely, professional, and personable service—and we can't wait to help you successfully invest in your dream home with none of the setbacks new homeowners often face.
Exceptional Service That
Leaves a Lasting Impression
THE FACTS YOU NEED
Your first impression of a home is often a lasting one, but you have to be careful not to let that lead you into making an emotional buying decision—that's where we come in, giving you the facts about the home's condition so that you're able to negotiate confidently and invest responsibly.
CONSTRUCTION EXPERIENCE
Our professional background in the construction industry is a tremendous asset to the home-buyer, putting us in a position where we can identify potential issues that less experienced inspectors often miss.

Use Our Construction Background and Years of Contracting Experience to Your Advantage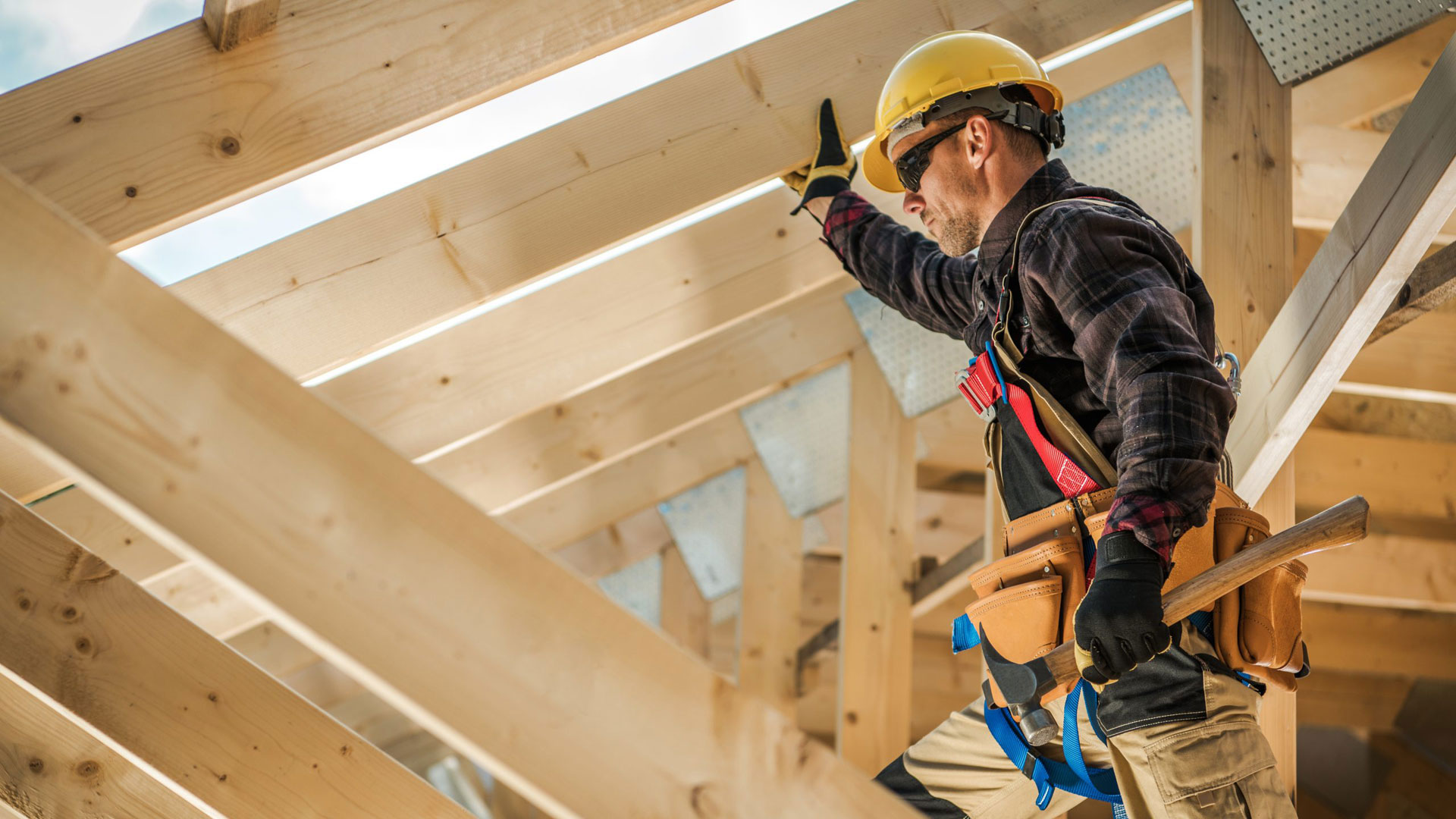 Use Our Construction Background and Years of Contracting Experience to Your Advantage
FREE WARRANTY SERVICES
When you choose us for your home inspection needs, you receive free protection through Residential Warranty Services Inc.—providing peace of mind at an unbeatable value!
90 Day Warranty
Protects you from a scenario in which mechanical or structural defects emerge within 90 days of your home inspection.
RecallChek
A service which will check to make sure that none of the appliances in your prospective home are included in manufacturer recalls due to safety issues or other defects.
Platinum Roof Protection Plan
A 5-year warranty that will cover costs associated with repairs that may be required due to roofing leaks.
MoldSafe
A 90-day warranty that covers you in the event that visible mold growth begins to occur after we've already evaluated the property.
SewerGard
A plan that provides protection against out-of-pocket repairs for sewer and water line failure.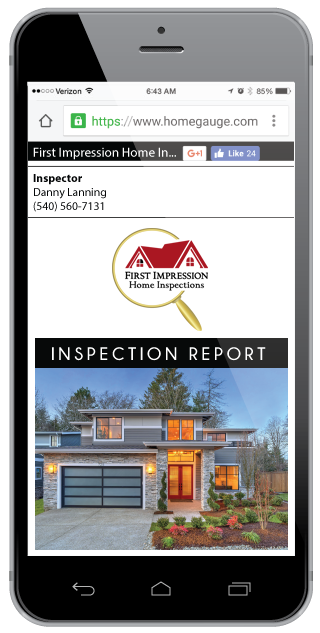 Fast Turnaround for All Inspection Reports
We show up on time for our home inspections, and we provide results fast—returning a full inspection report to you within 24 hours! Upon receiving your report, you'll learn about the ins and outs of the home's condition thanks to our detailed summaries of each inspected component. Photographs of the home, as well as videos, are included as necessary to further support our findings. We also throw in complimentary access to the user-friendly Create Request List™ (CRL)™ feature by HomeGauge.
The Create Request List™ (CRL)™
From your inspection report, you'll be able to create a comprehensive list of your project and repair requests with just a few easy clicks
Select the summary of the defective item you want to include, and then click "Add to Request List"—choosing repair, replacement, or reimbursement in the pop-up menu
Access the CRL™ from nearly any device with an internet connection, including your desktop or laptop computer, mobile phone, and tablet
Proudly Serving the Shenandoah Valley
We offer reliable home inspections to the Shenandoah Valley, serving clients in Frederick, Clarke, Warren, Shenandoah, Rockingham, Page, Highland, Augusta, Greene, and Rappahannock counties.
At First Impression Home Inspections LLC, we provide a builder's-eye view of your prospective home, relying on our construction industry experience to provide a knowledgeable home inspection that will help to make your home-buying experience a success. Contact us today to request an inspection.
Make sure to ask about our discounts for first-time home-buyers, military, and repeat business. We accept online payments
Weekend appointments are available by request.