Inspection Services
First Impression Home Inspections LLC brings comprehensive home inspection services to the Shenandoah Valley, helping our clients make investments that will meet their family's needs today, tomorrow, and for as many years as they choose to keep the home. We adhere to ASHI's rigorous Standard of Practice.

Buyer's Inspection
This methodical visual evaluation of a home is designed to help prospective buyers learn about the existing strengths and deficiencies of most readily accessible areas of the property.
The inspection will include the following areas of the home:
Roofing System
Foundation & Crawl Spaces
Structural Components
Exterior (siding, decks, windows, doors, gutters, chimneys)
Garage Door
Landscaping, Grading, & Drainage
Interior (doors, windows, floors, walls, ceilings, stairs)
Electrical Systems
Built-in Appliances
HVAC Systems
Plumbing Systems
A moisture meter and gas leak detector will be used to assess the safety and integrity of certain components whenever necessary for no extra cost. A certified thermal imaging scan can be conducted for an additional fee.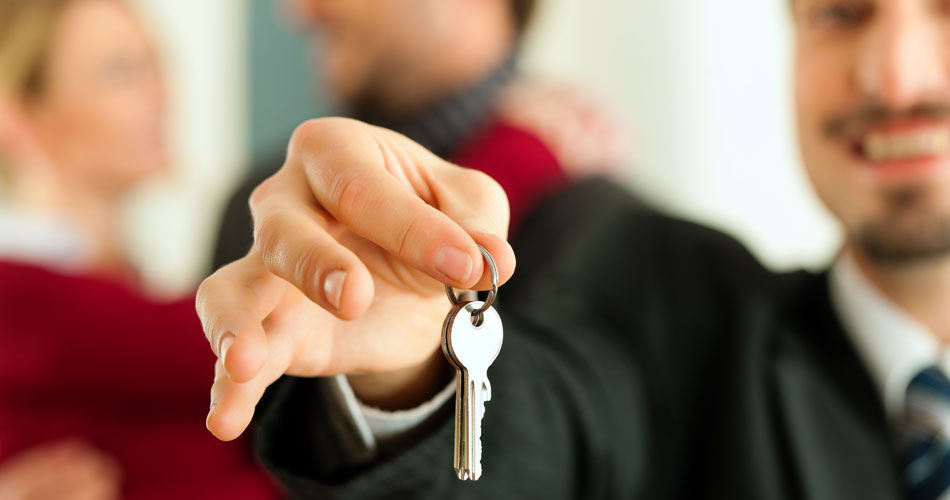 Pre-Listing Inspection
This inspection service makes selling a home easier from the very start. We'll comprehensively inspect the property before you make a listing in order to get a clear idea of the home's existing strengths and weaknesses. With this information, you'll be able to represent your home accurately—avoiding stalled negotiations that can occur due to undisclosed information.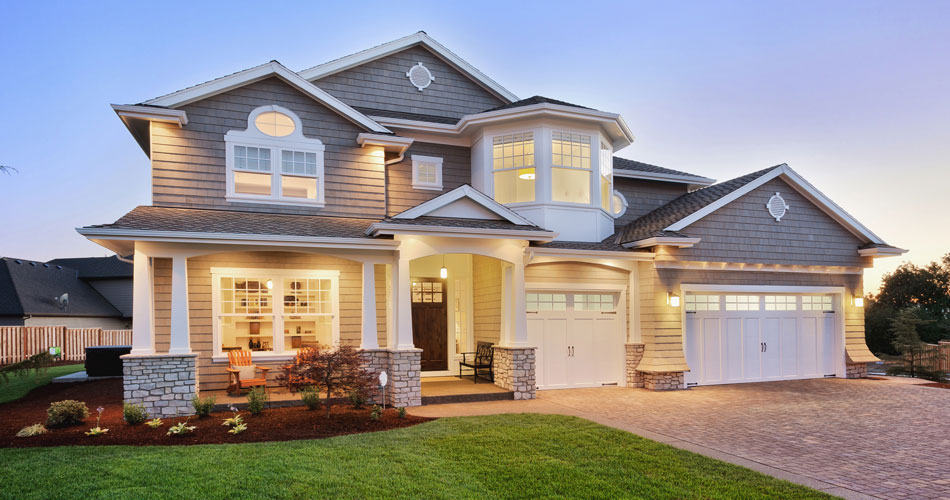 New Construction Inspection
When we inspect new home construction prior to the builder's final walkthrough, we can save you a major headache by identifying potential issues before you've officially closed on a pending real estate investment. This means that you'll be able to negotiate repairs and improvements that may be necessary so that you don't get stuck paying out of pocket.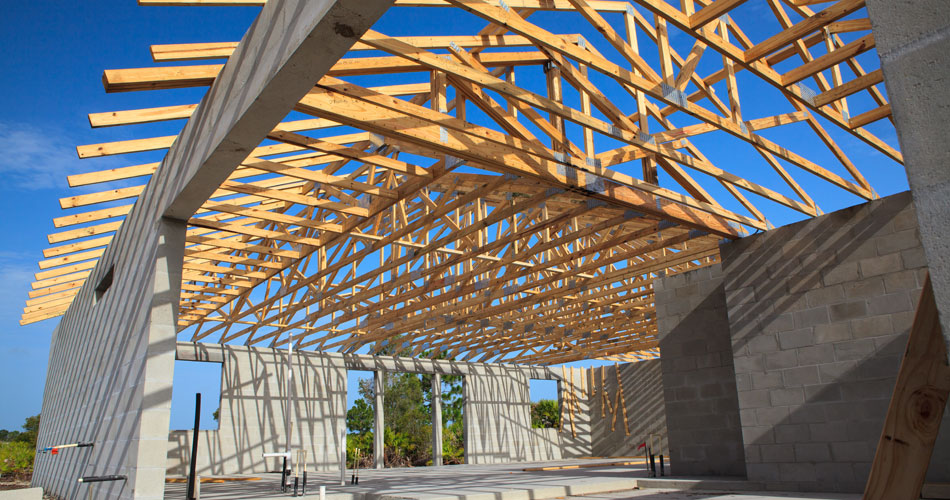 New Construction Phase Inspections
We also offer Phase Inspections for new home construction, thoroughly inspecting a home throughout the build to determine if issues are present while they can still be easily and efficiently corrected. We can perform the inspection at any phase, ranging from the initial concrete pour to the final walkthrough.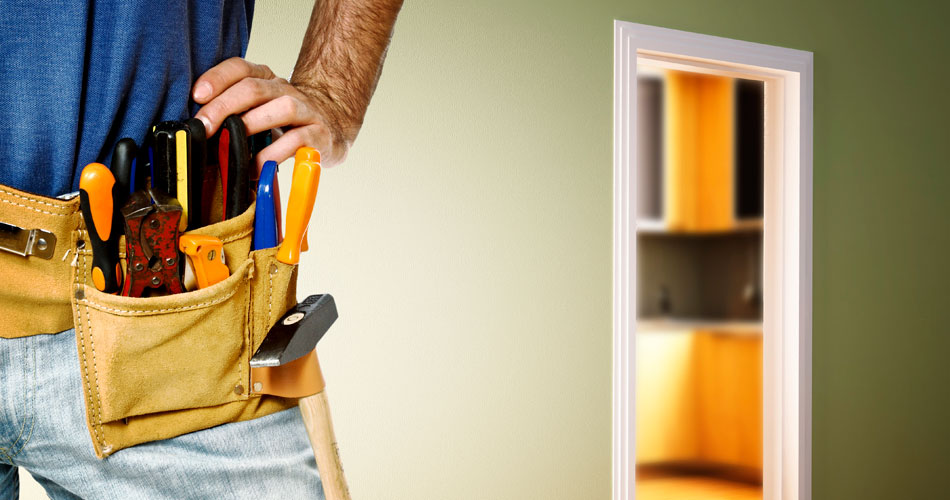 Home Maintenance Inspection
To keep your home looking good and functioning as well as it did on the day that you bought it, you've got to keep up with regular maintenance. We can help with that, inspecting your home from top to bottom to identify existing issues and areas that are in need of improvement. We'll then relay all of our findings to you, making it easy for you to create and execute a home maintenance checklist.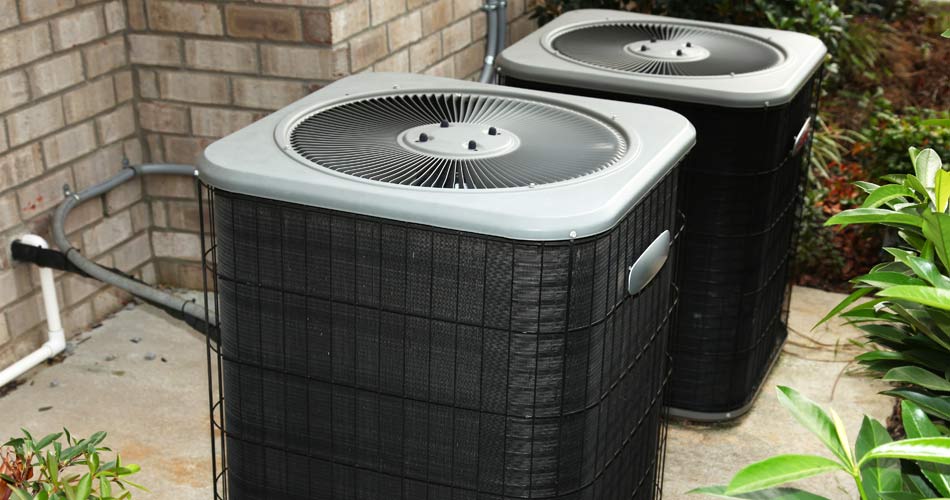 4 Point Inspection
This inspection service may be required by your insurer of choice before your prospective home can be financially protected. The inspection focuses on four areas of the home to ensure that they meet minimum property standards—the roof, plumbing system, HVAC system, and electrical system.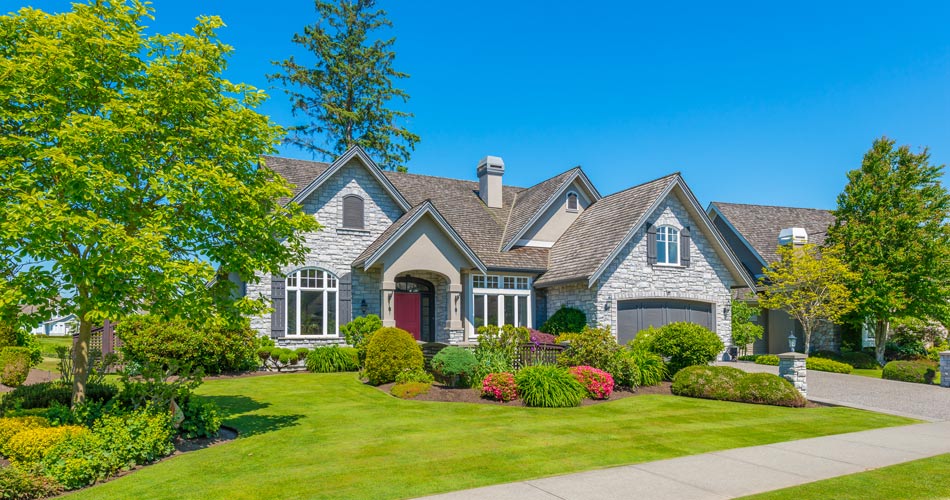 Re-inspections
We're able to take a second look at components that were repaired or replaced since our initial Buyer's Inspection. We'll return to the property once word has been received that the requested work is complete, inspecting the specific components in question to make sure that everything has been restored to good and safe condition.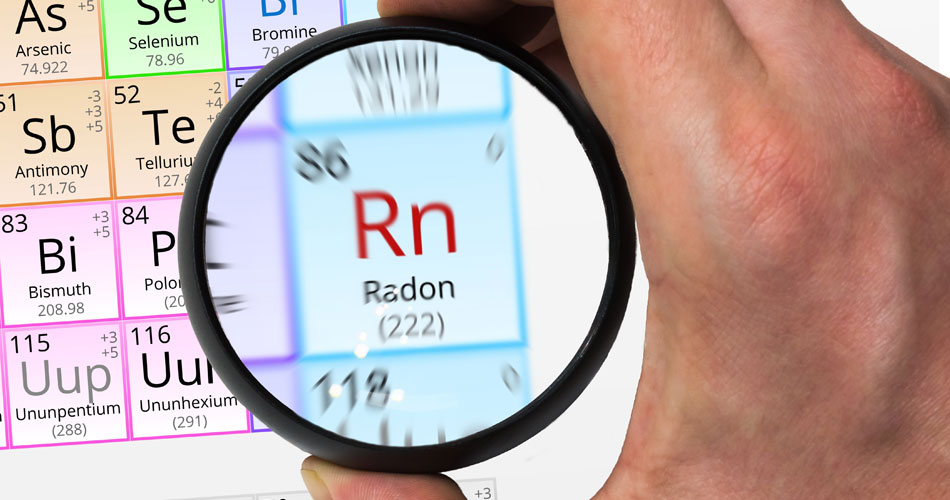 Radon Testing
Radon exposure is capable of causing a host of health issues in affected individuals, and because the gas is odorless and invisible, these health issues can occur without you knowing that you've ever been exposed. That's why it's important to schedule this inspection service before you buy your home, allowing us to use specialized equipment to measure radon levels inside the home to determine if the air quality is safe.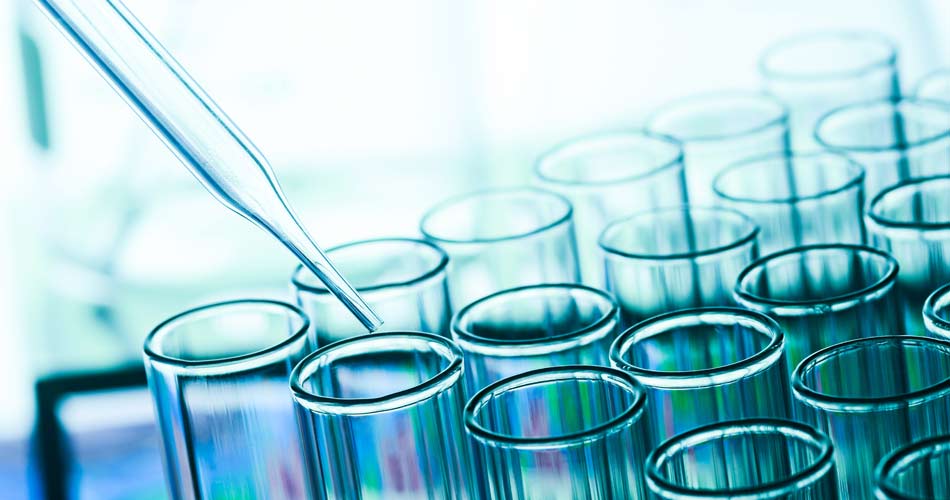 Water Testing
You'll want to have the water tested in your prospective home before you buy just in case there are harmful contaminants to contend with. We'll collect water samples from the well and tap, sending them to a lab where the samples will be tested for coliform bacteria, heavy metals, and more.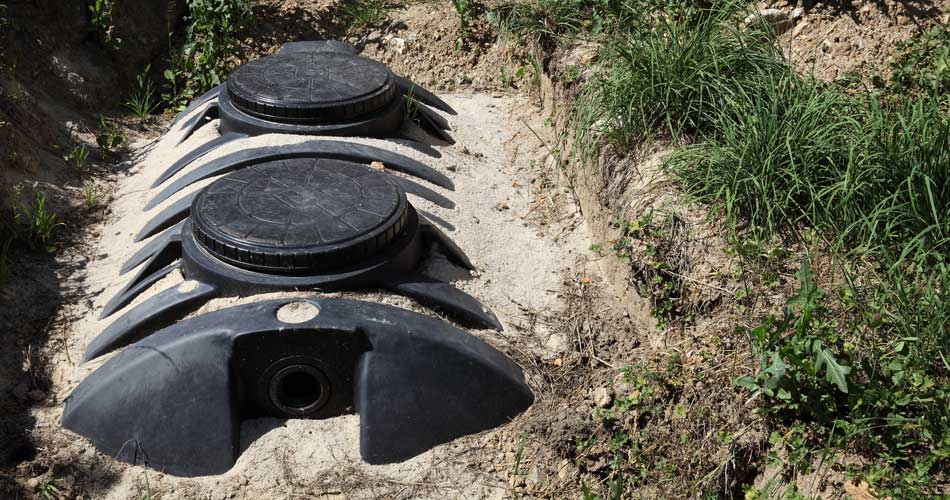 Sewer Scope
For this inspection service, we'll utilize a flexible, specialized camera that can be inserted into a home's sewer system. The sewer system will be investigated for internal damage that could be incredibly costly for you to have repaired if not addressed prior to investing in the property.
Proudly Serving the Shenandoah Valley
We offer reliable home inspections to the Shenandoah Valley, serving clients in Frederick, Clarke, Warren, Shenandoah, Rockingham, Page, Highland, Augusta, Greene, and Rappahannock counties.
At First Impression Home Inspections LLC, we provide a builder's-eye view of your prospective home, relying on our construction industry experience to provide a knowledgeable home inspection that will help to make your home-buying experience a success. Contact us today to request an inspection.
Make sure to ask about our discounts for first-time home-buyers, military, and repeat business. We accept online payments
Weekend appointments are available by request.