BLOG
Our blogs contain helpful information & resources for homebuyers, homeowners, & the communities of the Shenandoah Valley including Woodstock, Harrisonburg, Strasburg, Winchester, Staunton, Broadway, Timberville, Mount Jackson, Bayse, Luray, Page County, Rockingham County, Shenandoah County, Augusta County.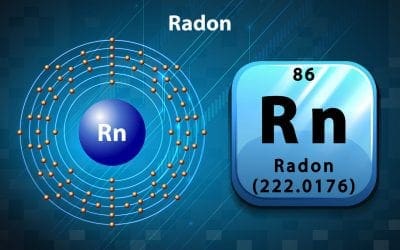 Jul 22, 2021 | Community, Home Inspection, Homeowners, Safe and Healthy Home
While people did not always know about the dangers of radon in the home, it's become clear that it's a potential threat to your family's health. Every year, over 20,0000 people die of radon-related causes. This article explains how radon can affect you and what you...
Jun 22, 2021 | Community, Home Inspection, Homeowners
Moving into a newly constructed home has many advantages. You don't have to deal with wear and tear from a previous owner, and you may have custom features. A new construction inspection is essential whether you are buying a newly constructed home or building a new...
Proudly Serving the Shenandoah Valley
We offer reliable home inspections to the Shenandoah Valley, serving clients in Frederick, Clarke, Warren, Shenandoah, Rockingham, Page, Highland, Augusta, Greene, and Rappahannock counties.
At First Impression Home Inspections LLC, we provide a builder's-eye view of your prospective home, relying on our construction industry experience to provide a knowledgeable home inspection that will help to make your home-buying experience a success. Contact us today to request an inspection.
Make sure to ask about our discounts for first-time home-buyers, military, and repeat business. We accept online payments
Weekend appointments are available by request.