BLOG
Our blogs contain helpful information & resources for homebuyers, homeowners, & the communities of the Shenandoah Valley including Woodstock, Harrisonburg, Strasburg, Winchester, Staunton, Broadway, Timberville, Mount Jackson, Bayse, Luray, Page County, Rockingham County, Shenandoah County, Augusta County.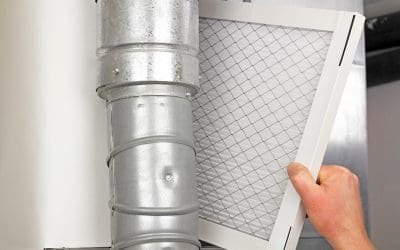 Jan 25, 2023 | Home Maintenance, Homeowners
For most homeowners, HVAC maintenance is not at the top of their minds. But regular tune-ups are essential to keeping your system running and avoiding costly repairs down the road. They also help make sure your home stays comfortable all year round. Fortunately,...
Proudly Serving the Shenandoah Valley
We offer reliable home inspections to the Shenandoah Valley, serving clients in Frederick, Clarke, Warren, Shenandoah, Rockingham, Page, Highland, Augusta, Greene, and Rappahannock counties.
At First Impression Home Inspections LLC, we provide a builder's-eye view of your prospective home, relying on our construction industry experience to provide a knowledgeable home inspection that will help to make your home-buying experience a success. Contact us today to request an inspection.
Make sure to ask about our discounts for first-time home-buyers, military, and repeat business. We accept online payments
Weekend appointments are available by request.