BLOG
Our blogs contain helpful information & resources for homebuyers, homeowners, & the communities of the Shenandoah Valley including Woodstock, Harrisonburg, Strasburg, Winchester, Staunton, Broadway, Timberville, Mount Jackson, Bayse, Luray, Page County, Rockingham County, Shenandoah County, Augusta County.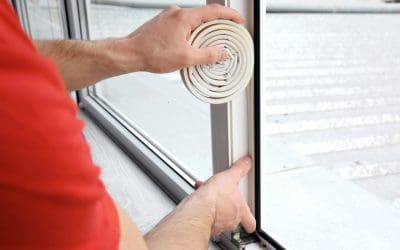 Sep 18, 2023 | Community, Homeowners, Seasonal
As the seasons shift from summer to fall, it is time to prepare your home for cooler weather. The mild temperatures offer a great opportunity to tidy up and make changes to keep your living spaces cozy and comfortable during fall and winter. Here are a few tips to...
Proudly Serving the Shenandoah Valley
We offer reliable home inspections to the Shenandoah Valley, serving clients in Frederick, Clarke, Warren, Shenandoah, Rockingham, Page, Highland, Augusta, Greene, and Rappahannock counties.
At First Impression Home Inspections LLC, we provide a builder's-eye view of your prospective home, relying on our construction industry experience to provide a knowledgeable home inspection that will help to make your home-buying experience a success. Contact us today to request an inspection.
Make sure to ask about our discounts for first-time home-buyers, military, and repeat business. We accept online payments
Weekend appointments are available by request.